Cost:  $285.00
This course has limited space available.  Don't miss your chance.  Register today!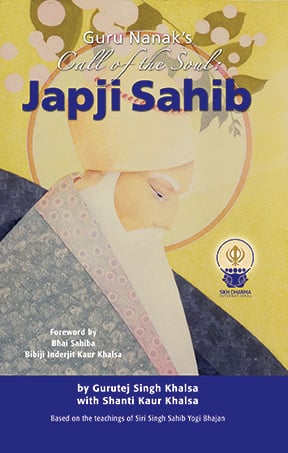 **Course fees are inclusive of all course classes, lunch on both Saturday and Sunday and the book "Guru Nanak's Call of the Soul:  Japji Sahib" ($30 value).
**Please see our "details" page on this website for information about where the course is located.   Lodging for this course is not included.  If you are coming from out of town, you will need to make arrangements for accommodations at a local hotel, or you may contact us to see whether there is space available as a guest of the community.